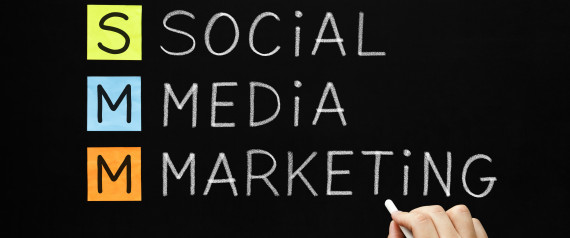 In the last month, every digital marketing agency and social media strategy blog published countless articles, with occasionally baseless and sometimes arbitrary predictions, on the next year in digital marketing. As someone in the digital marketing business for a decade, I've read social media trend pieces like these since before they called it social media. This year, I read countless (okay, 70 because I counted) and I'm more confused than before.
Some of the predictions this year were ridiculous on their face. No, we won't all wear Oculus Rifts around the office at any point in 2015. No, Facebook won't buy Twitter. No, Vine isn't the secret to saving legacy news organizations.
Some ideas surfaced in multiple articles, however, and this consensus seemed like the real predictions for 2015. Below I've extrapolated from endless blog copy the actual 10 things digital marketers should know in 2015. (You'll get the best experience if you read this on your hoverboard, with an Oculus Rift. Just kidding, that's 2016.)
Content
Everyone agrees: Content remains king in 2015.
If one of your complaints about life is that brands don't create enough content, you're in luck. There is almost total agreement amongst digital brand strategists that consumers can't wait to devour and share your brand's content.
Video will somehow manage to be more ubiquitous in 2015 and will live in more places than YouTube. We're entering a world where brand video content will probably autoplay on every single social media platform. Look at the insanely fast rise of Facebook video, it's rapidly become a serious challenger to YouTube. Twitter, which already owns Vine, has announced legit video hosting integration.